Realise your potential
We turn ideas and concepts into real brand experiences
Guerrilla Media is a professional video production company located in Colorado Springs focused on helping businesses achieve their marketing goals through video production. We understand the struggles many organizations face when it comes to producing and releasing effective video productions. Whether you're lacking the vision, expertise, equipment, or talent, we've got you covered. Our highly skilled team is comprised of experienced and passionate video production experts who are personally invested in helping you reach your business objectives.

We offer a wide array of video production solutions because every company has unique goals and needs. With a broad repertoire, we're in a better position to cater to your company's specific requirements. This way, you get the most effective results possible. We stand apart from the competition in the level of quality we offer while still keeping our prices attractively low. At Guerilla Media, we believe every company should have access to professional-grade video production services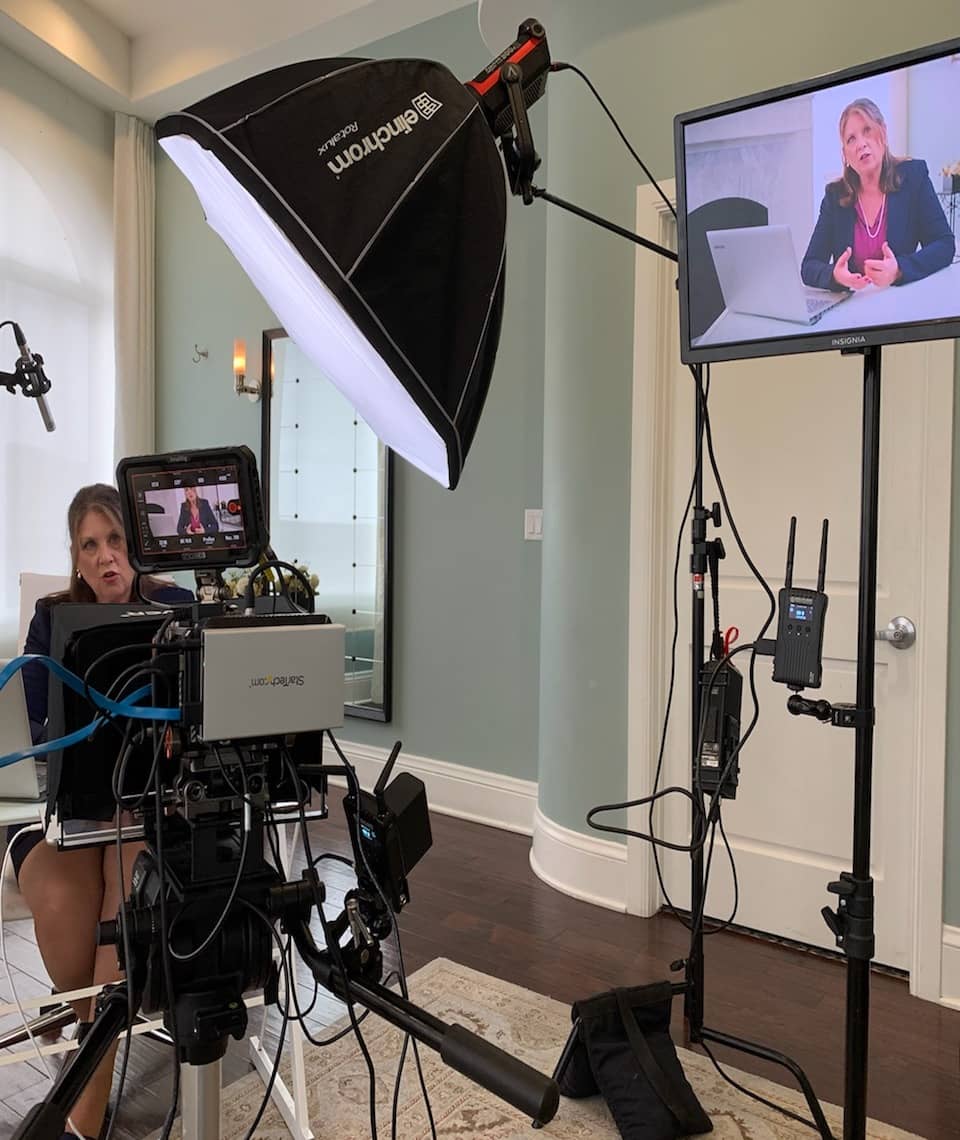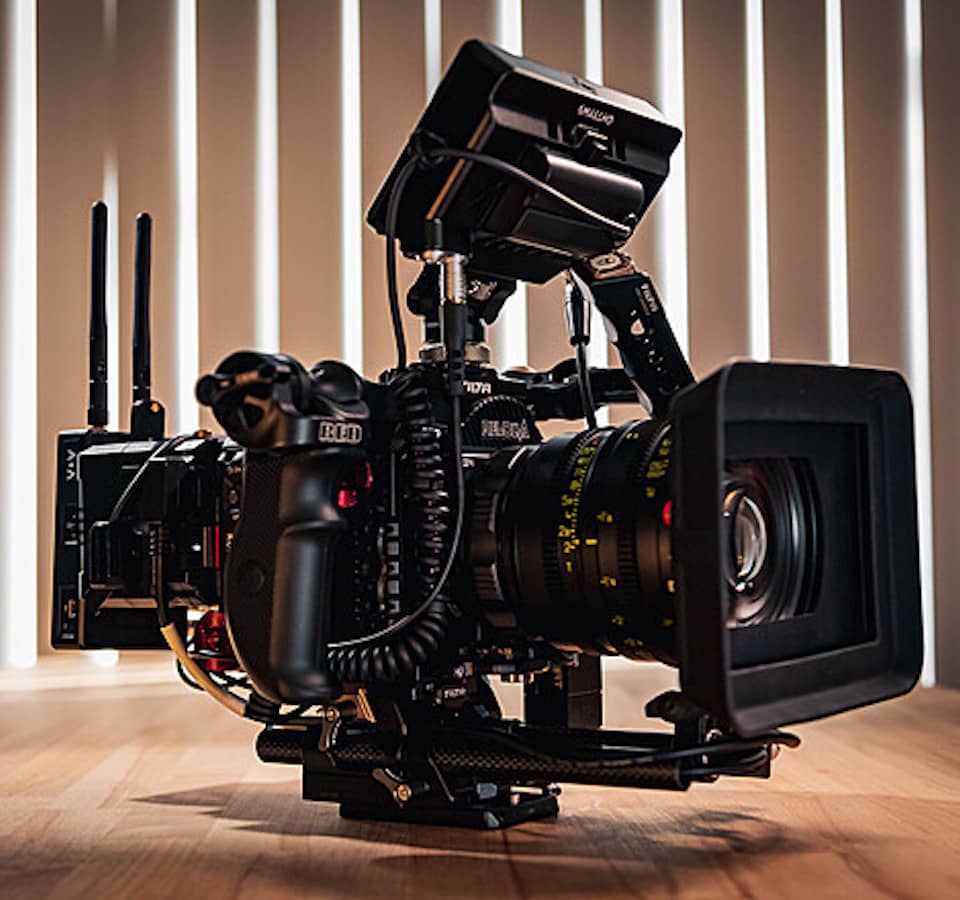 Commitment
We're dedicated to our customers' success. That's why we deliver professional-quality video production services during every project. No matter your goals or vision, we'll strive to bring your dreams to life.
Personalization
Every business is different, faces unique challenges, and aims for specific goals. We take the time to understand each customer's objectives before creating a video to ensure the final product achieves precisely what you need.
Transparency
There's nothing more frustrating to work with a video production specialist who isn't forthcoming about prices. It's always been our goal to provide our clients with a comfortable and hassle-free experience. To achieve that goal, we keep all our prices 100% transparent so you always know what to expect.